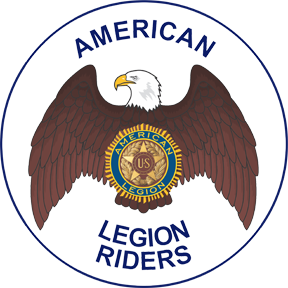 Originally chartered 2010 with 14 members by the Department of Tennessee, The Post 2 Riders group has grown to over 40 members. American Legion Riders is open to any motorcycle owning member of Post 2, including Sons of the American Legion and Auxiliary members.
American Legion Riders normally meet monthly at at the Post 2 Pavilion during the months of March through October. The Riders participate in a multitude of community activities, hold monthly "Fun Runs" in the local area as well as an annual "Fun Run" out of the area for a few days. It's a family friendly and service orientated group.

The Riders are also very active in the community. They serve as escorts for the Gold Star Family Members at the Mountain Man Memorial March, serve on flag lines, as well as providing funeral escorts alongside the Patriot Guard Riders. The riders also participate throughout the community by raising funds and/or providing assistance to various charities.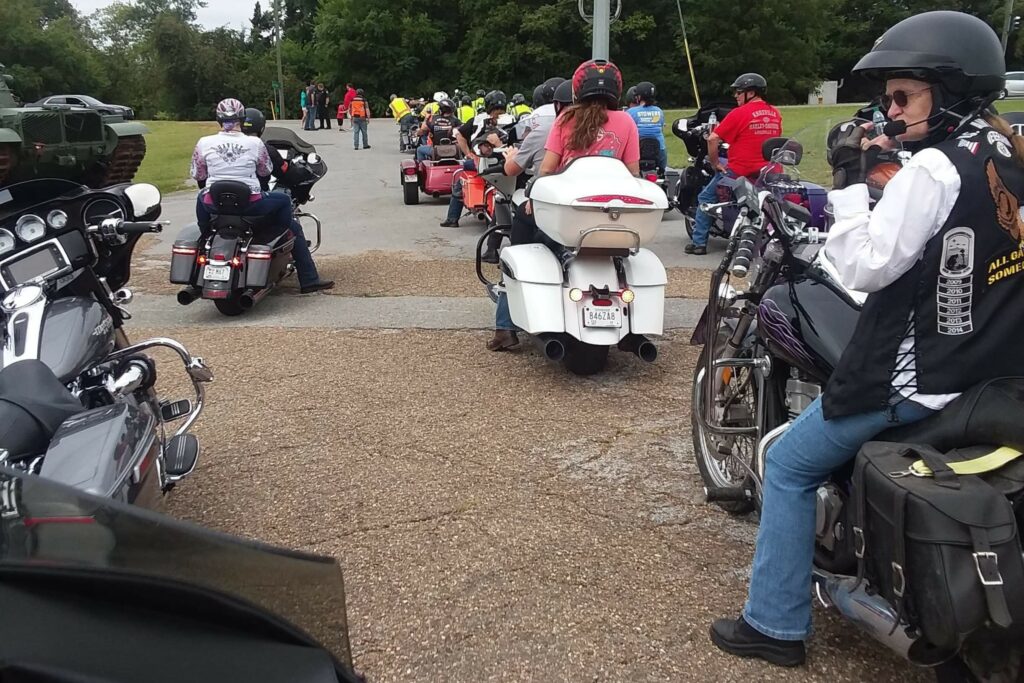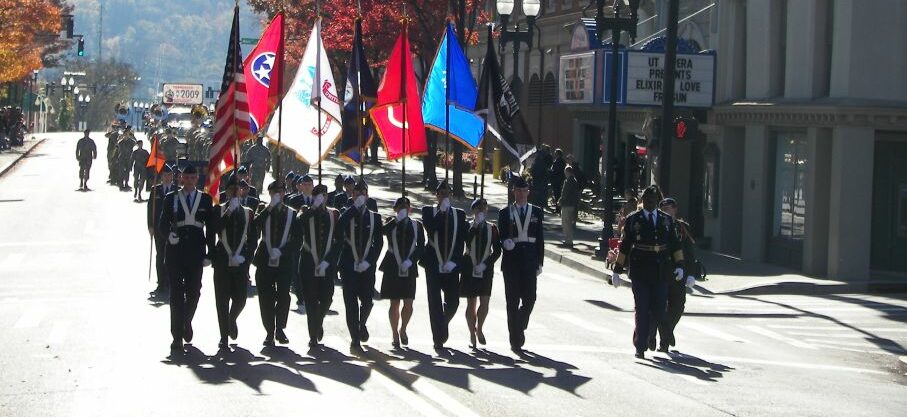 Membership in the ALR is open to all Post 2 Legion, SAL, and Auxiliary members who are in good standing. For more information on Post 2 riders, please contact ALR President Dan Chipman at (865)719-1207 or [email protected] and follow our Facebook page.